About Us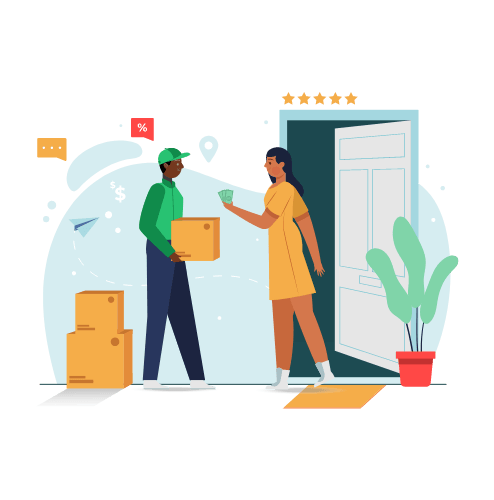 Welcome to GoAfrik, the all-in-one platform that connects transporters, delivery businesses, and service providers to customers in need in most countries in the world. Our mission is to provide you with easy access to reliable services that you need every day.
As a user, you can access reliable services which you need every day such as bike rides, taxi rides, food, grocery, medicine, drinks, courier, and other on-demand services like a tutor, beautician, baby care, pet care, and more. GoAfrik app, you can keep your business online anytime and reach more customers to expand the business.
As a business, GoAfrik can help you expand your reach and grow your customer base. By listing your products and services on our app, you can keep your business online 24/7 and reach more customers than ever before. Our platform offers a range of features designed to help you succeed, including advanced analytics, marketing tools, and more. Register your business with us, sit back and watch us grow your business to triple your revenue.
At GoAfrik, we're committed to delivering the best possible experience for our users and partners. Our team is dedicated to providing exceptional customer service and support, ensuring that you always have a positive experience when using our platform. So why wait? Join GoAfrik today and start experiencing the future of on-demand services in most countries in the world.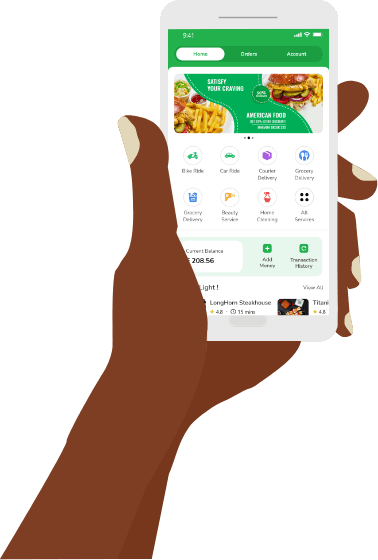 Call To Action
Whether you have a question or query about our services feel free to contact us!

Let us know if you have any questions!